Don't need to know how to build or fix one!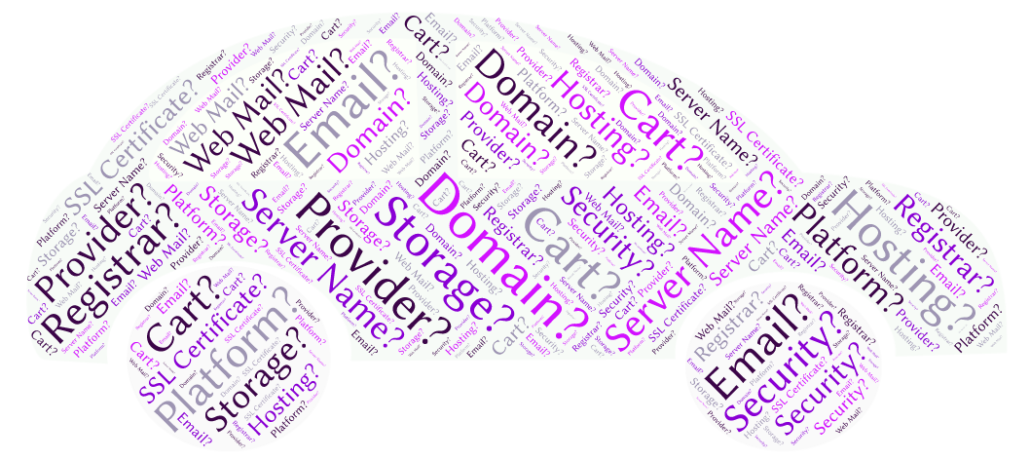 Owning A Website Doesn't Have To Be Complicated
Think of it like owning a car. You pick the features, you drive
and fuel it but you don't have to know how to keep it running.
That's what the service department is for.
You're not alone if you have no idea what's involved in making a website work and have no interest in knowing.
"

I'm lost when it comes to using technology.
If I can use these tools, anyone can.

"
"I'm Lucy Darbyson, I've been counting on the ease-of-use and reliability of these tools and services and the incredible customer support since the happy day I found them. I referred them so often that it gave me the idea to create Simple Website Setup – My way of helping more people solve the same problems I once had."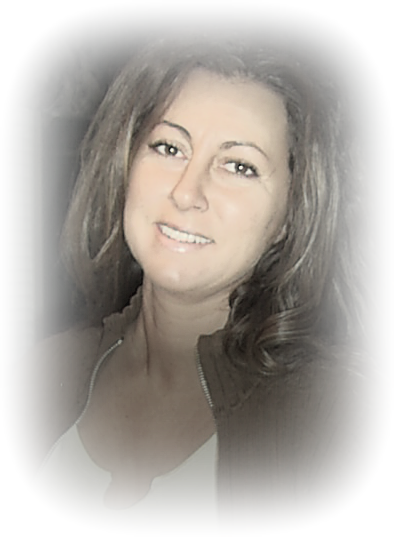 "

When websites first became important to doing business
I quickly discovered I was in trouble.

"
I spent thousands of dollars and hundreds of hours attempting to do it myself, unsuccessfully.
I tried the "free" options, they were easier to figure out but full of restrictions – Restrictions that could be lifted if you paid for it, forever…
I had a designer build one for me. It was lovely but I had no access to it. I had no idea how to get into it or what to do if I could.
"

I was more determined than ever to find a way
to do it myself.

"
I tested every new option until I found a global registrar that provided everything that I needed. It took some time and effort to dig through and find the easy-enough-for-me-to-use tools but when I did I finally had a website I could actually use myself."
"

I love helping people solve their website challenges.

"
"Using my new favourite tools, I was helping more and more people setup their own websites. The idea that I should create a website that shows people the simple stuff so they don't have to figure it out themselves began to form."
Simple Website Setup…
"Why not help people find and use the simplest tools, connect them to the most reliable services and support and provide a friendly place to use them from,
…kind of like a dealership"
Entry-level
No experience with websites but need one fast for little to no budget
Setup a professional website in minutes
Mid-range
Do-it-yourselfer that doesn't mind leaving the technical stuff up to the pro's
Top-line
You finally have the budget for that fabulous new website
Trade-up
Dying to know what the new version of your website might cost